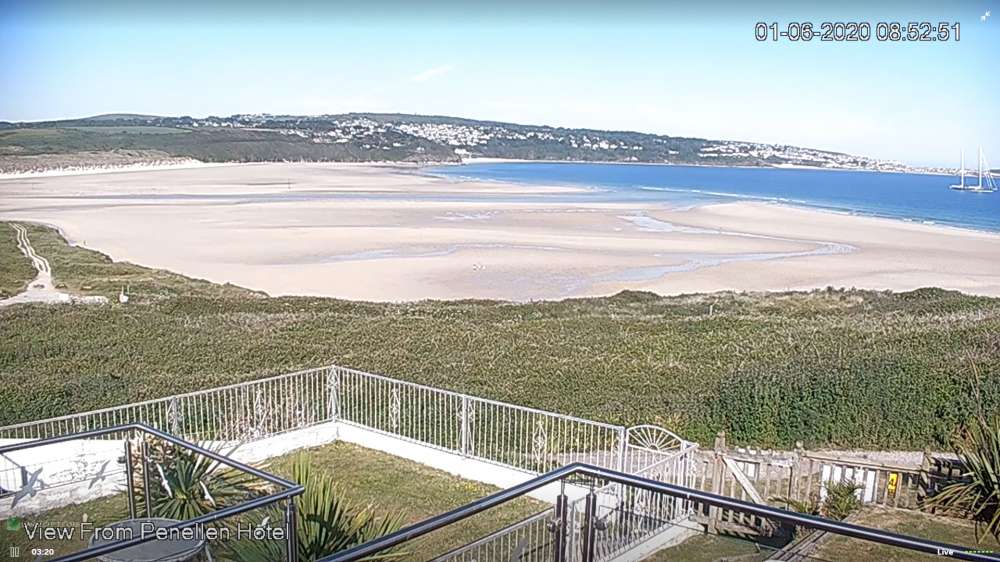 With what feels like an everlasting lockdown there seems to be light at the end of the tunnel with restrictions being slowly lifted many people are itching to get back out to their favourite places for relief from this challenging time.

While travelling is still restricted many of our visitors and customers there's still ways sample the best of Cornwall and St Ives Bay to wet the appetite before visiting.

Cornish Food & Drink

Not only known for it's amazing scenery, seaside towns and shopping experiences, Cornwall is also known for it's amazing range of foods and drink unique to the region.

Rattler, a locally produced cloudy cider is proudly Cornish and proves to be very popular with visitors to the region. Rattler can be purchased online or found at many stores throughout the UK.

The traditional Cornish pasty served hot or cold is a must-have when visiting with many local award-winning bakeries it is understandable why they are so popular. During lockdown, many bakeries have opened their businesses to online purchases and deliveries allowing people all over the UK to enjoy the local tastes of Cornwall.

Webcams

Take in the views, the weather, the sunsets, and coastal views with our live streamed webcam viewable on all devices from anywhere in the world. Enjoy a coastal tour including Hayle Beach, Porthminster Beach, St Ives Harbour and more all from the comfort of your own home.

Click here to watch now.

Television

Filmed almost entirely in Cornwall, Poldark is a British historical drama television series based on the novels of the same title by Winston Graham. Following the story of Captain Ross Vennor Poldark on his return from the American War of Independence after three years in the army.

Filmed at some of the most picturesque locations in Cornwall it's not just a thrilling watch but a great way to experience some of the most beautiful places in Cornwall.

Available to stream today on Amazon Prime, Netflix and Google Play.

Whatever you get up-to during the lockdown, stay safe and we look forward to welcoming all our guests as soon as possible.