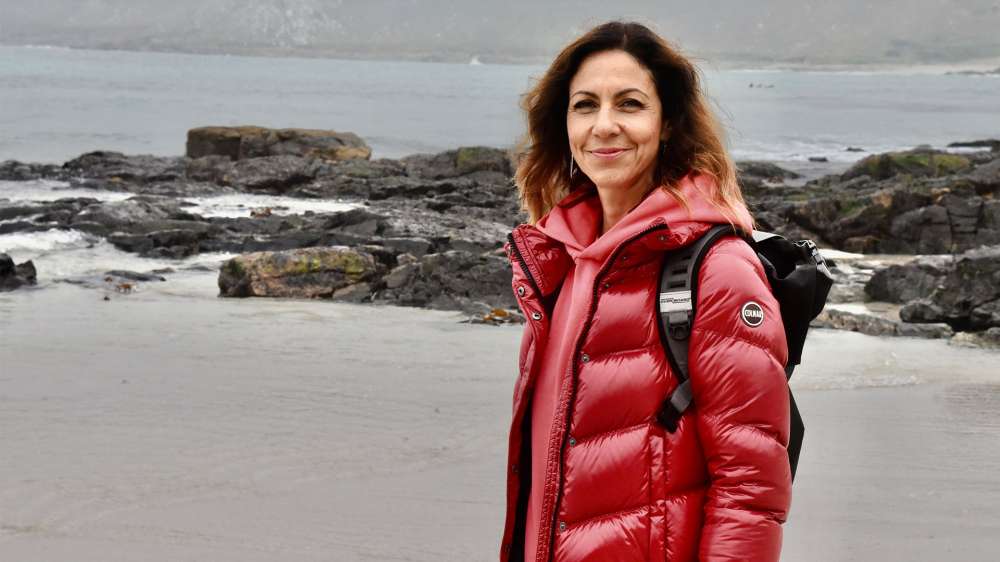 Not able to get your Cornwall fix just yet due to the government restrictions? Don't worry, there's a whole trove of tv programs available on streaming platforms to fill the gap while we are in lockdown.

Available on BBC iPlayer

Cornwall: This Fishing Life

"Documentary series exploring life for the people of the fishing village of Mevagissey on Cornwall's south coast, which has bucked the trend that has seen the fishing industry die out in other parts of the county."

Available here: https://www.bbc.co.uk/iplayer/episode/m000d24r/cornwall-this-fishing-life-series-1-episode-1

Rick Steins Cornwall

"At one of the county's oldest butchers, Rick looks into the ancient practice and benefits of ageing meat, before showing us how to properly cook a steak and make the perfect Bearnaise sauce. And in the attractive harbourside village of Mousehole, Rick meets a potter who finds inspiration in the Cornish landscape"

Available Here:

https://www.bbc.co.uk/iplayer/episode/m000rh11/rick-steins-cornwall-series-1-episode-12

Countryfile: Cornwall

"Matt Baker and Charlotte Smith are in Falmouth for the start of the oyster season, where successful hatching is down to the moon. They also discover how old traditions are being used in modern ways, from boat building to using horse power to manage an ancient landscape."

Available Here: https://www.bbc.co.uk/iplayer/episode/m000pb11/countryfile-cornwall

ITV:Hub

Cornwall and Devon Walks with Julia Bradbury

"Julia walks five miles of the stunning north Cornish coast, from popular picturesque Padstow to the surfing hotspot of Trevone Bay."

Available to stream here: https://www.itv.com/hub/cornwall-and-devon-walks-with-julia-bradbury/10a0852a0002

Keep checking back for more updates as more programs come available.