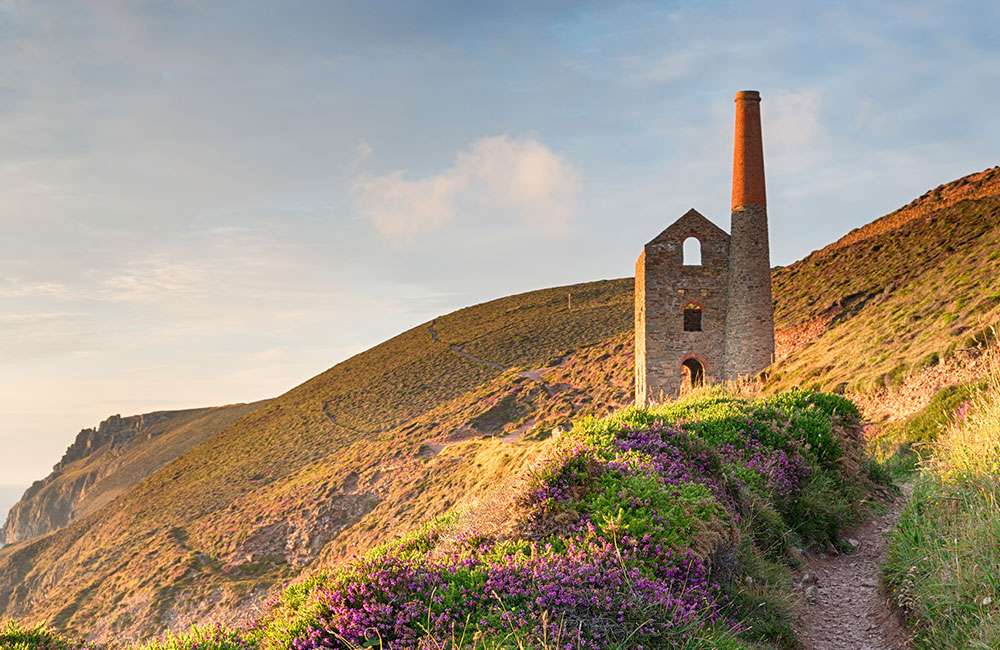 Summer is finally here, and the weather is beautiful. This weekend we're expected to have a heat wave with temperatures in the Low to Mid 30's! With the weather a wealth of events have sprung up across the region with the holiday season already underway.

We take a quick look at what's happening across Cornwall over the next few weeks to make the most of the summer.

Bodmin Riding and Heritage Weekend – 5th – 7th July

The festival now taking place over three days from Friday 5th July to Sunday 7th with entertainment and fun for all ages.

Friday 5th or Feast Day follows the tradition of hanging of the Mayor from the story of Nicolas Bowyer, Mayor of Bodmin, hanged in 1549 for his part in the Prayer Book Rebellion. Far from being afraid of his execution the Mayor threw a feast. With entertainment and excellent food throughout the day all without risk of execution!

Saturday 6th July is Heritage Day with dressing up, entertainment and family fun throughout the day exploring the heritage of Bodmin and surrounding areas.

On Sunday 7th July Bodmin hosts a Sports and Activities Day suitable for all the family.

Wheal Martyn Summer Activities

There's loads to do a Wheal Martyn Clay Works this summer from Forest Schools to Clay animation workshops, teddy bear picnics and paper making amongst a host of other activities.

With activities running throughout July, August and September there's plenty for all visitors.

Visit their website for more information https://www.wheal-martyn.com/

Tin Mine Clay

An excellent exhibition of ceramics made of clay found in Penwith Tin Mines will be on display throughout July until October.

Located in the Geevor Tin Mine's Mill the exhibition features casts from the hands of 19 former Geevor miners who met last year at the Geevor Gala marking the centennial of two events – the sinking of Victory shaft at Geevor Tin Mine and the Levant mining disaster.

Apollo 50

On 20th July 1969 the Eagle Lander touched down on the Moon with Astronauts Neil Armstrong and Buzz Aldrin who would go on to be the first men to walk on the moon. A moment of inspiration echoing throughout the generations that bought the world together as one.

To celebrate the 50th Anniversary of the Lunar landing Apollo 50 is a family-friendly day of education, entertainment, science, technology, art and music a the iconic Goonhilly Earth Station.

For more information and tickets visit apollo50.co.uk.

Our properties both in Hayle and Portreath are located in the perfect location, within easy driving distance to the region's top attractions. For more information on our properties click here.